We're capping the week with three new playlists, each one loaded with riveting bursts sourced from our premium podcast and radio content.
Listen to the latest updates and insights from the world of cybersecurity. Hear from leaders in the field on how best to defend yourself against the ever-evolving threat of cyber crime.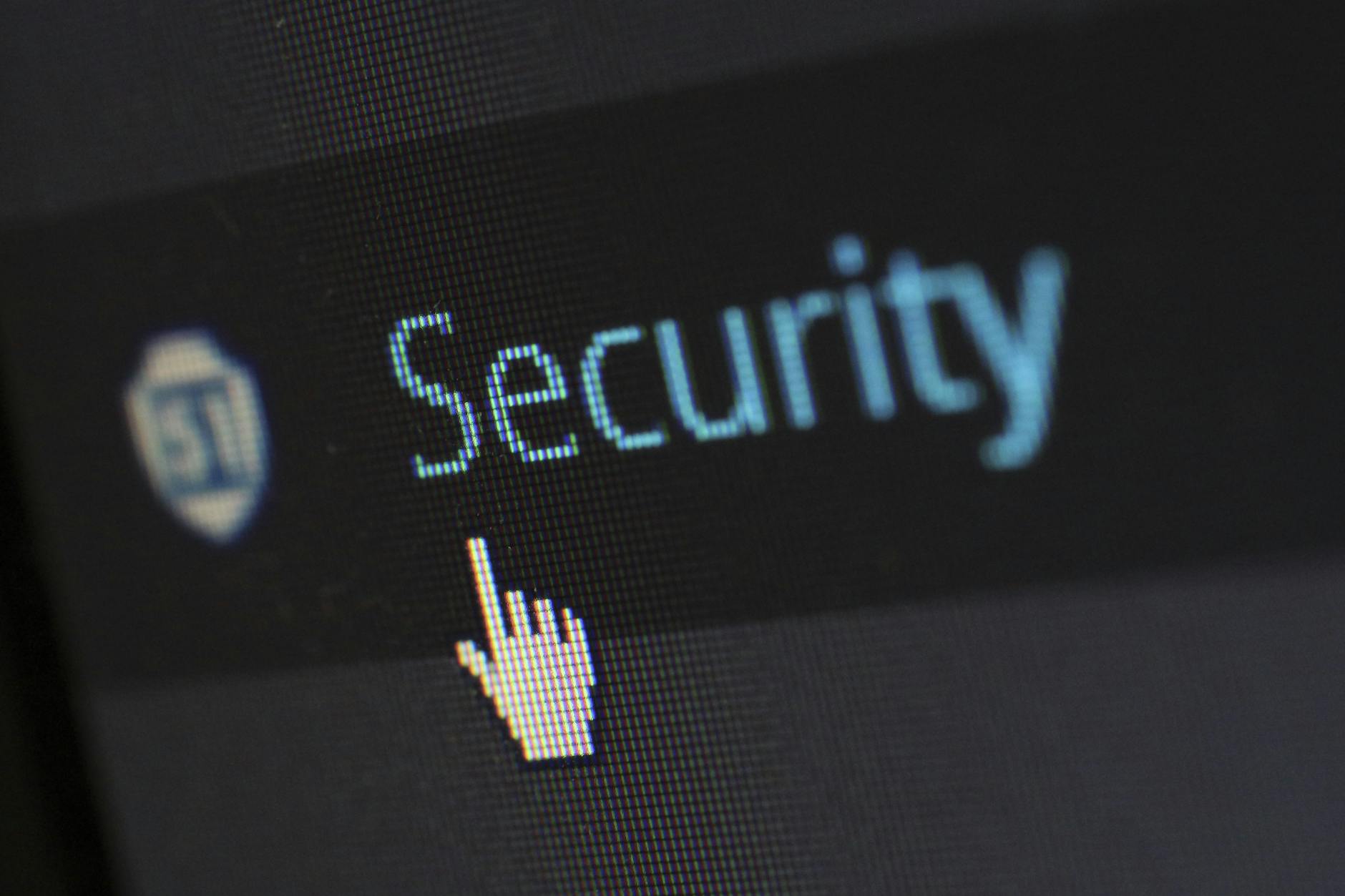 The tech industry's four most powerful CEOs are called to testify before Congress as lawmakers investigate their competitive business practices. Listen as Amazon's Jeff Bezos, Apple's Tim Cook, Facebook's Mark Zuckerberg and Google's Sundar Pichai take the virtual witness stand. With full testimonies, reports and commentary from experts in the tech space.
Listen to the latest news, analysis and interviews on the fast-growing entertainment phenomenon that is competitive video gaming. Sourced from leading talk radio shows and premium podcasts across the esports scene.
Calling all podcasters!
Podcasters who are interested in increasing their discoverability and be featured in our topical playlists – join Audioburst Creators now